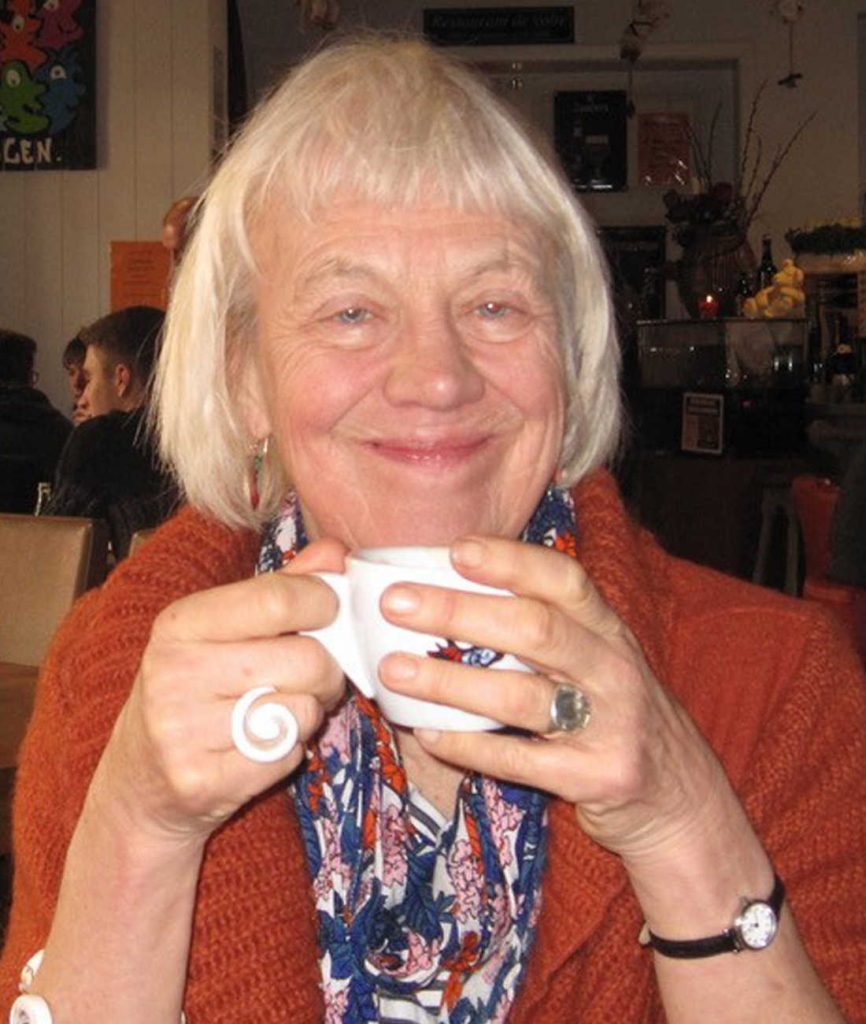 Alison Assiter
Alison Assiter is Professor of Feminist Theory at UWE, Bristol, the author of a number of books and articles and also feminist and anti fundamentalist activist. Her latest book is Kierkegaard, Eve and Metaphors of Birth, published by Rowman and Littlefield in May 2015. She has just completed a book on Human Rights, defending them against the charge that they are westocentric.
Sukhwant Dhaliwal
Sukhwant Dhaliwal started out in the women's voluntary sector and then, after ten years, moved over to academia. She is currently a Research Fellow at the University of Bedfordshire and she has continued to work closely with feminist partners on research projects encompassing the six equality strands. With Nira Yuval-Davis, she is co-editor of Women Against Fundamentalism: Stories of Dissent and Solidarity, published by Lawrence and Wishart in 2014.
Maureen Freely
Maureen Freely was born in the US, raised in Turkey, and educated at Harvard. A professor at the University of Warwick and the author of seven novels, she is currently the President of English PEN. She has translated or co-translated a number of Turkish memoirs and classics, as well as five books by the Turkish novelist and Nobel Laureate, Orhan Pamuk.
Chitra Nagarajan
Chitra Nagarajan is an activist and writer who works to build peace and promote and protect human rights, particularly those of women and girls, predominantly in West Africa. She is involved in feminist, anti-racist, anti-fundamentalist and queer movements. Her co-edited book She Called Me Woman: Nigeria's Queer Women Speak was published in 2018. She blogs here and tweets here.
Pragna Patel
Pragna Patel is a founding member and current director of Southall Black Sisters, one of the UK's leading anti-racist and feminist organisations. She is a trained lawyer and has been in the forefront of key cases and campaigning milestones in the history of SBS.
Rashmi Varma
Rashmi Varma teaches English and Comparative Literary Studies at the University of Warwick in the UK. She is the author of The Postcolonial City and its Subjects (2011) and of the forthcoming Modern Tribal: Representing Indigeneity in Postcolonial India. She has published numerous essays on feminist theory, activism and literature. She lives in London and has been a member of Awaaz-South Asia Watch and Women Against Fundamentalism.
Stephen Cowden
Stephen Cowden is from Melbourne, Australia, and has lived in the UK since 1986. He has been involved in left, anti-racist and trade union activism and he has worked as Social Worker from 1992. From 2001-2020 he taught on the BA and MA Social Work programmes at Coventry University, teaching sociology and ethics. His research is concerned with Social Work ethics, Critical Pedagogy and the Sociology of Multiculturalism and Religious Fundamentalism. In 2013 he published (with Gurnam Singh) Acts of Knowing: Critical Pedagogy In, Against and Beyond the University, In 2020 he took up the post of Academic Lead for Social Work at Ruskin College, Oxford. He tweets here.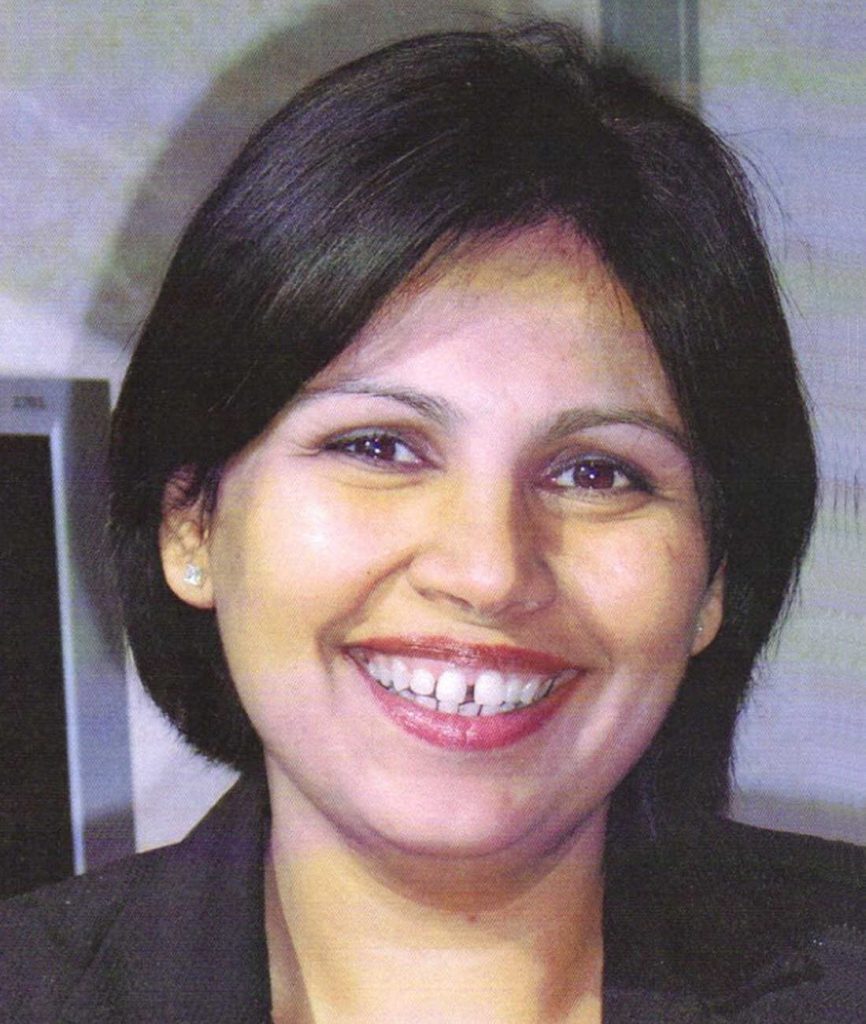 Yasmin Rehman
Yasmin Rehman is a freelance consultant and researcher. She is currently working with a number of women's organisations including Welsh Women's Aid, providing training on equalities, diversity and inclusion for higher education institutions and an independent panel member reviewing past serious case reviews. Yasmin has worked for 30 years predominantly on violence against women, race, faith and gender, and human rights. She co-edited a book, Moving in the Shadows, which examines violence experienced by minority women and girls in the UK. She is working on a second book looking at polygamous marriage and its links to violence and abuse of women and girls. Yasmin is currently a Board member of EVAW (End Violence Against Women Coalition) and a Trustee of the Centre for Secular Space. Yasmin can also be reached via her LinkedIn profile.
Gita Sahgal
Gita Sahgal is a writer and journalist on issues of feminism, fundamentalism, and racism, a director of prize-winning documentary films, and a women's rights and human rights activist.
Nira Yuval-Davis
Nira Yuval-Davis is a diasporic Israeli Jewish sociologist and an anti-racist anti-fundamentalist feminist. She is a founder member of Women Against Fundamentalism and the International Research Network on Women in Militarized Conflict Zones. Currently she is the Director of the research centre on Migration Refugees and Belonging (CMRB) at the University of East London.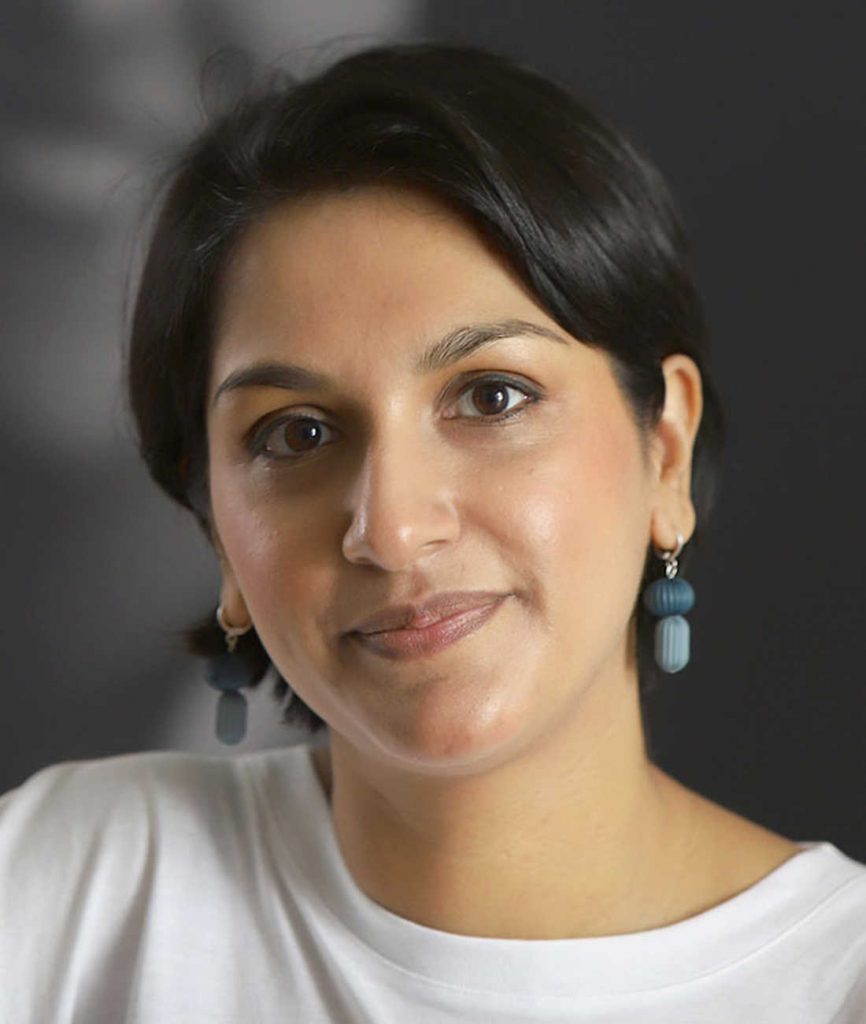 Angela Saini
Angela Saini is an award-winning British science journalist and author of two books, Geek Nation (Hodder & Stoughton, 2011) and Inferior: How Science Got Women Wrong (Fourth Estate, 2017). She regularly presents science programmes on BBC radio and writes for The Guardian and New Humanist. Learn more about Angela on her website.
Shakila Tarannum Maan
Shakila Tarannum Maan is a film-maker and playwright based in West London. She's been engaged in front-line work with BME women for over two decades. She is a long standing member of Southall Black Sisters.
Rebecca Durand
Rebecca Durand lives in east London and teaches English for Speakers of other Languages (ESOL) at New City College, Tower Hamlets. She is an activist and trade unionist.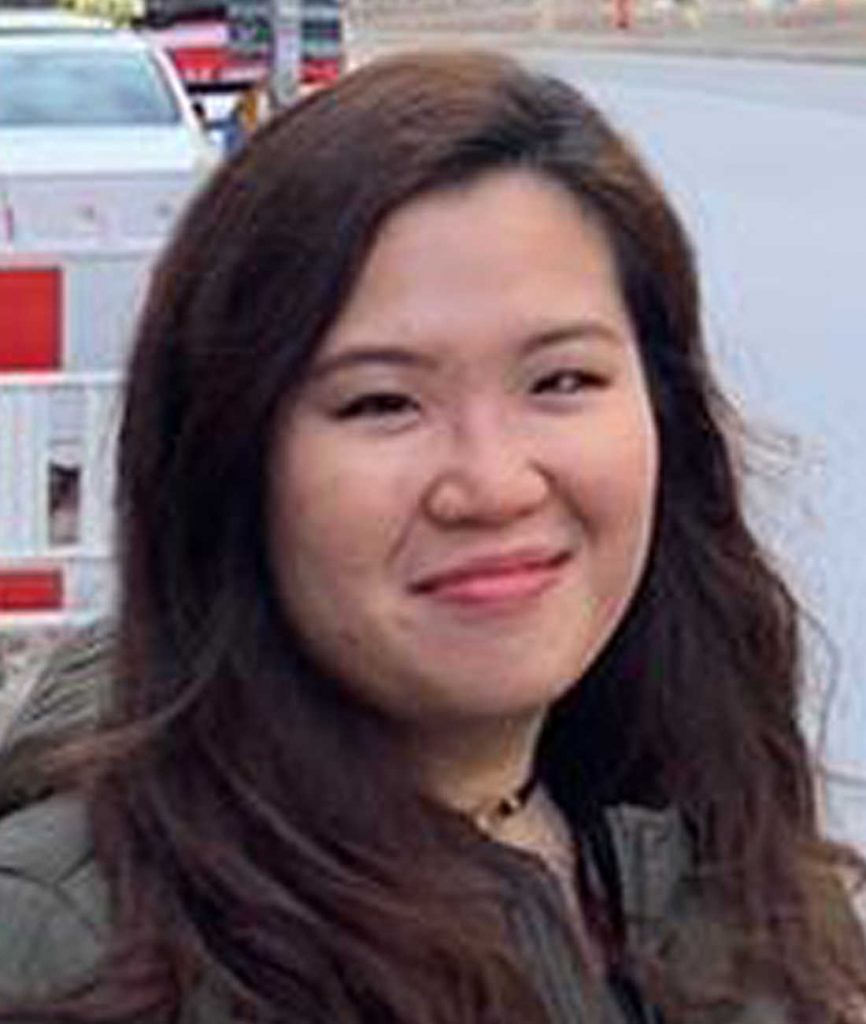 Jenny Mak
Jenny Mak is a writer and early career researcher in English and Comparative Literature. Her PhD research focused on the body under globalisation in contemporary literature.
Roxanne Ellen Bibizadeh
Roxanne Ellen Bibizadeh is a Research Fellow and an Early Career Innovation Fellow in the Institute of Advanced Study at the University of Warwick. She was awarded a PhD from the Department of English and Comparative Literary Studies. She convenes the interdisciplinary module Censorship and Society and co-convenes Feminist Dissent: Theory, Practice and Resistance in the Institute for Advanced Teaching and Learning at the University of Warwick.
(Visited 857 times, 1 visits today)
Last modified: September 24, 2020