Latest Issues
Journal Issues
This special issue is based on a series of symposia on Gender and Fundamentalisms conducted over...
The public inquiry into the Manchester Arena bombing concluded its hearings on 15th March after...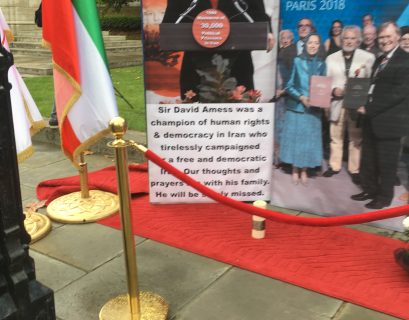 David Amess, the murdered Conservative MP, was a human rights campaigner for Iran On Friday 15th...
This public meeting has been called to show solidarity with the brave stand taken by the school,...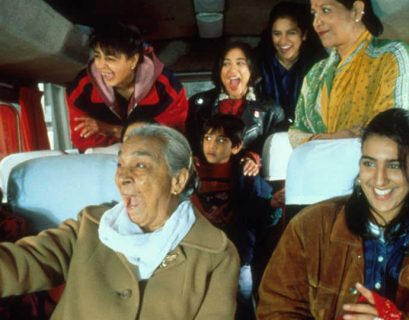 Feminist Dissent presents Bhaji on the Beach (directed by Gurinder Chadha) to celebrate 40 Years of...
(Visited 7,377 times, 10 visits today)