Latest Issues
Journal Issues
The focus of this Issue is the UK's counter-radicalisation programme 'Prevent'. As a number...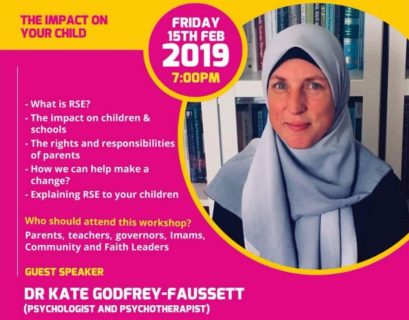 Dr. Kate Godfrey-Faussett, a psychologist who is a leading figure in the Stop RSE campaign, is...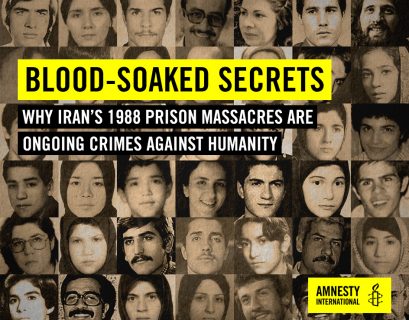 On the 9th December 2020, the UN called for accountability on a prison massacre in Iran in 1988...
This public meeting has been called to show solidarity with the brave stand taken by the school,...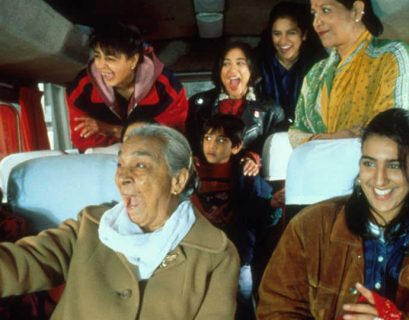 Feminist Dissent presents Bhaji on the Beach (directed by Gurinder Chadha) to celebrate 40 Years of...
(Visited 1,317 times, 1 visits today)