Latest Issues
Journal Issues
This special issue is based on a series of symposia on Gender and Fundamentalisms conducted over...
Reflections on Parul Khakhar's disobedient verse I grew up in Calcutta in a Gujarati family....
(From a speech given on January 24, 2021) Keeping quiet is not an option. We must speak, write,...
This public meeting has been called to show solidarity with the brave stand taken by the school,...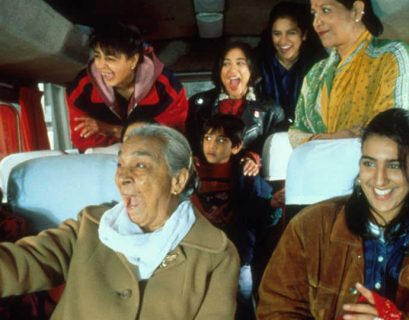 Feminist Dissent presents Bhaji on the Beach (directed by Gurinder Chadha) to celebrate 40 Years of...
(Visited 1,930 times, 3 visits today)